Committed To Service
Through Health Services in all 159 Georgia counties, we are innovating, navigating and aligning healthcare to better the lives of others. We seek compassionate, dedicated individuals looking to make a difference in the lives of others.
Education &
Career Development
Career
Advancement
Competitive
Wages & Benefits
About Community Ambulance
"Working for the long-term care pharmacy has enhanced my leadership and decision-making skills, which has helped me gain confidence in my position. I realize that my decisions and my dedication to educating and empowering my associate team members while leading by example can only help us as we strive to provide the best pharmacy services possible."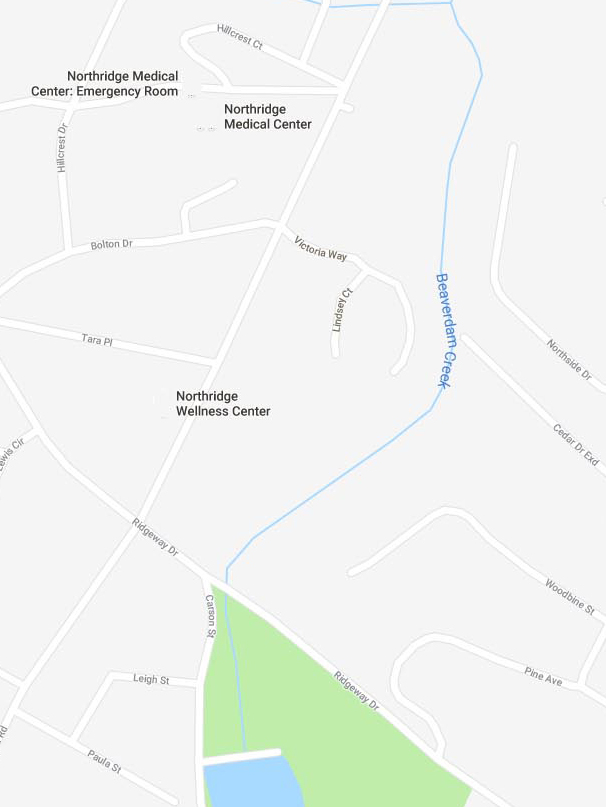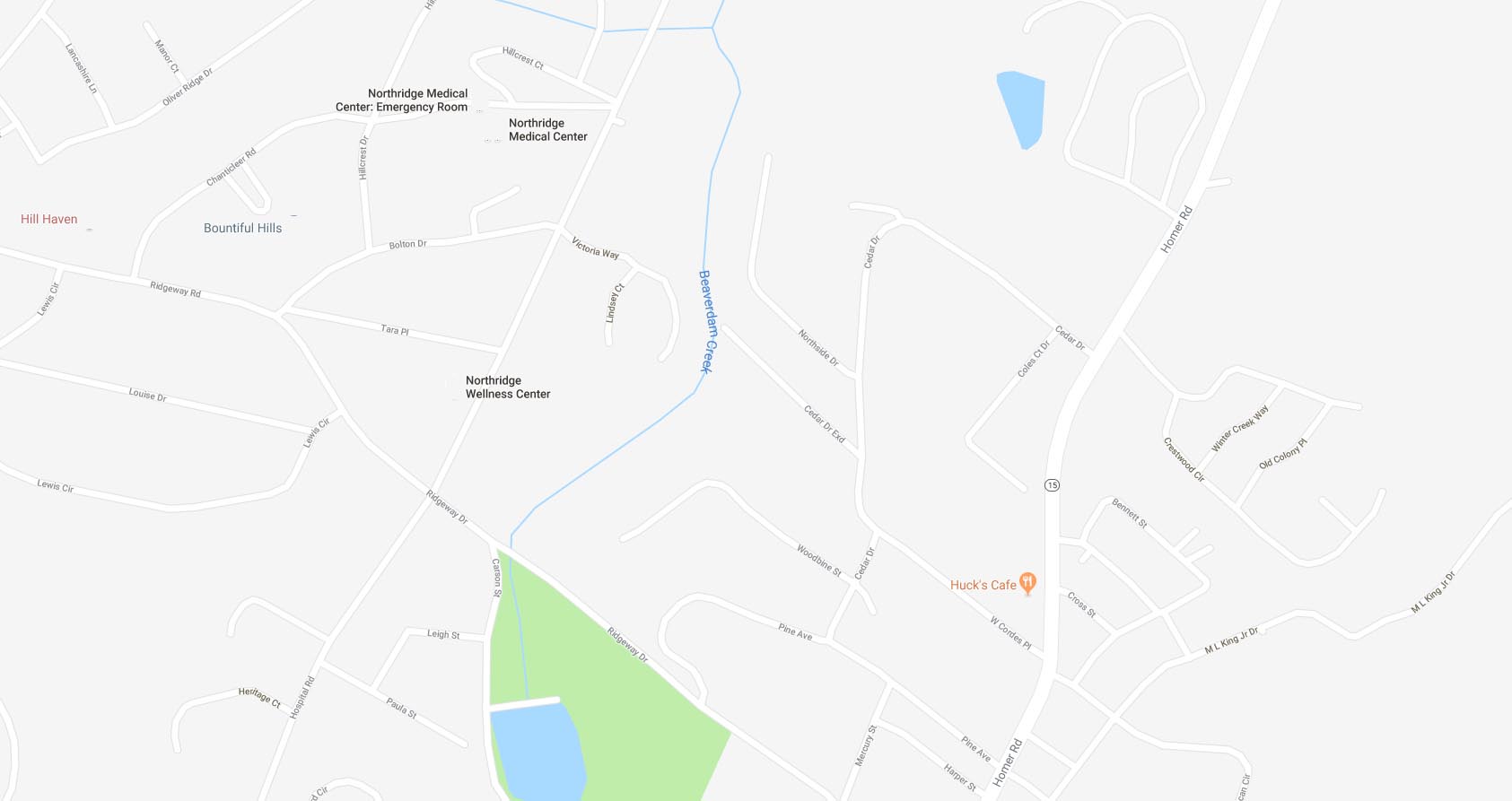 Please select a Service or Location from the dropdown to start.